What are the different ways in which glucose is oxidized to provide energy in various organisms?
Answer:
Glucose is a six carbon atom compound. 

The

oxidation of glucose

to

pyruvic acid or pyruvate

is called

glycolysis

. 

One molecule of glucose in glycolysis produces two molecules of pyruvic acid. 

Pyruvic acid is a three carbon atom

compound.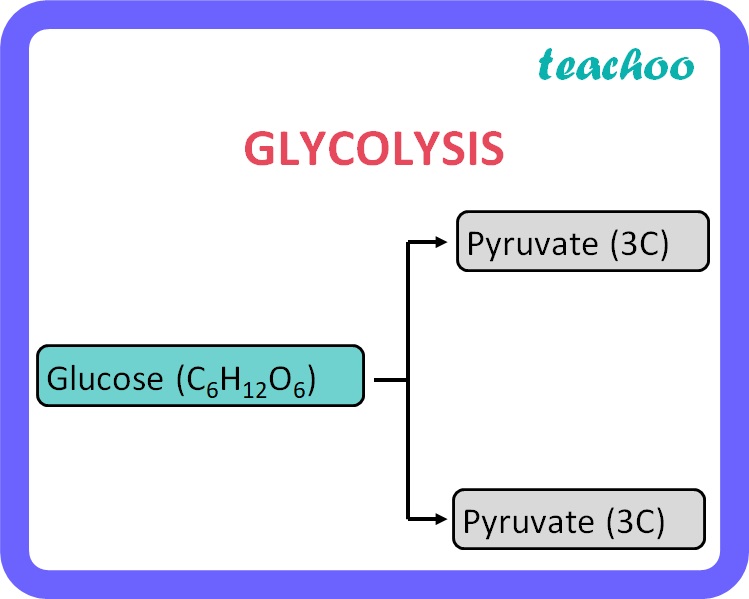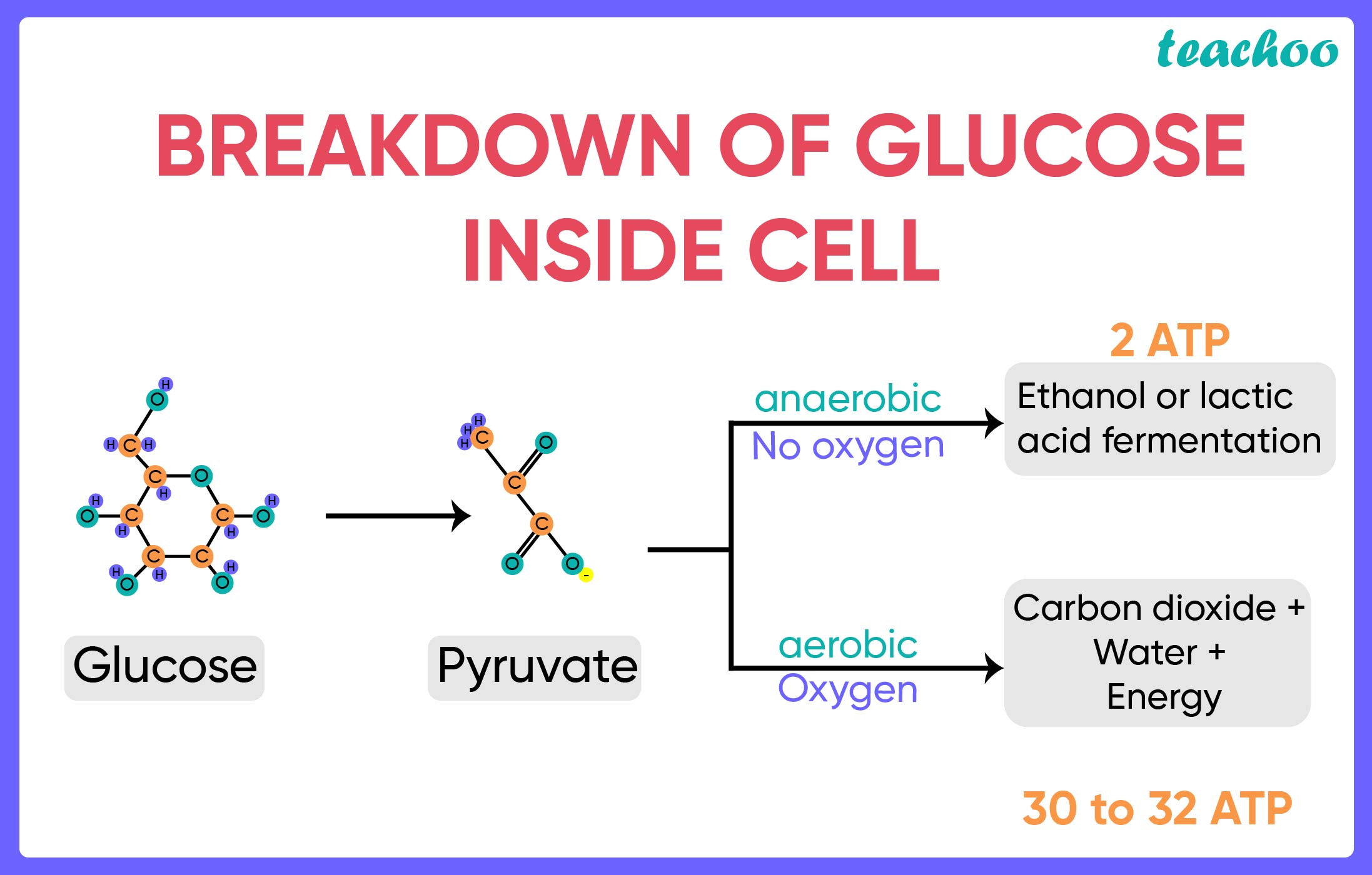 The fate of pyruvate formed during respiration depends on whether oxygen is present in the cells or not. 
If

oxygen is present

in the cells then p

yruvate is completely oxidized to carbon dioxide

and

water

and a l

ot of energ

y is produced in the form of ATP.

If however

oxygen is not present

in the cells, there is absence of oxygen,

pyruvate

is

converted

to either '

ethanol and carbon dioxide

'

or 'lactic acid'

depending on whether such processes take place in the plant cell or an animal cell.