Which part of the brain maintains posture and equilibrium of the body?
Answer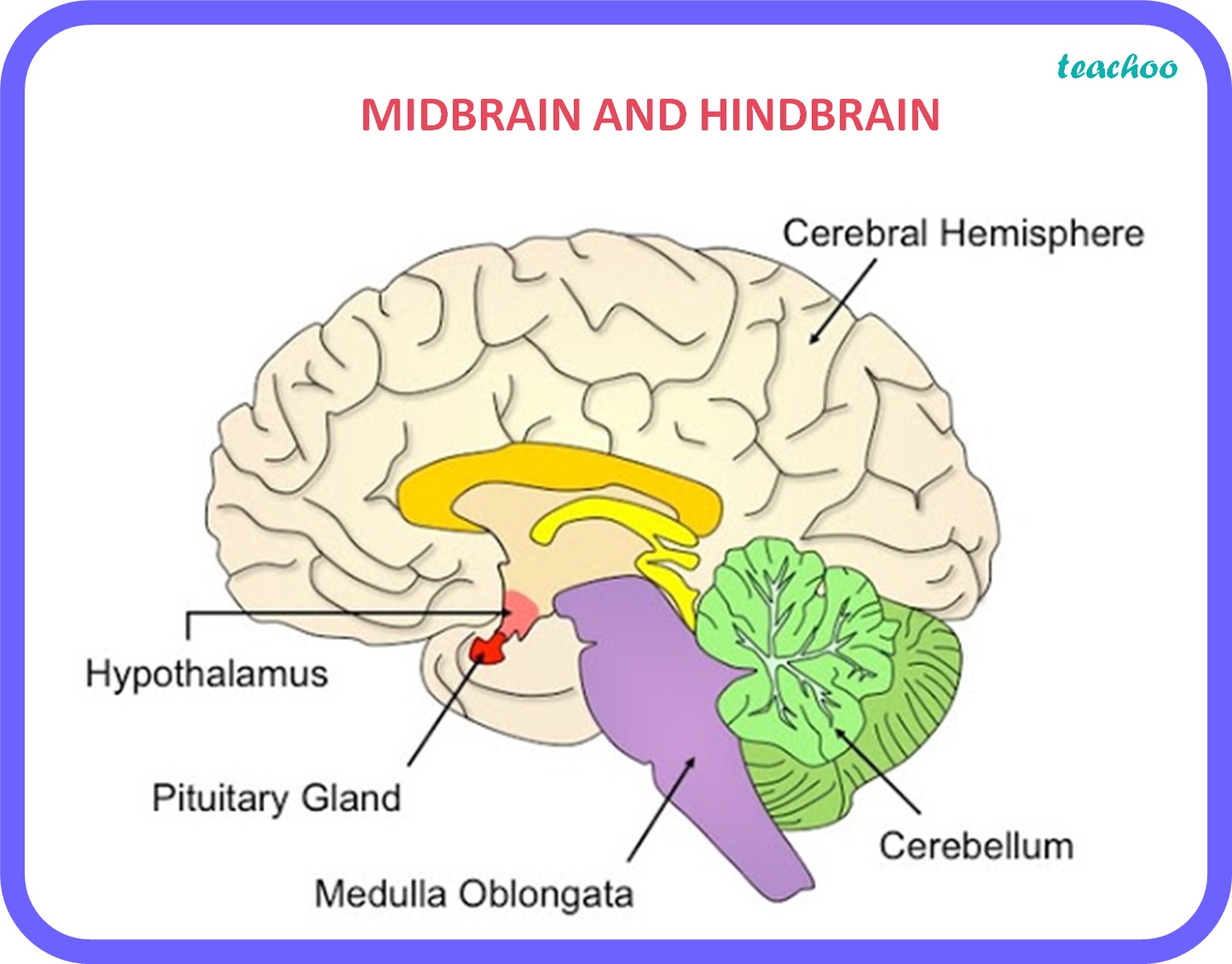 The cerebellum , which is a part of the hindbrain (back of brain) is responsible for maintaining posture, equilibrium as well as balance .
For example-
While walking or cycling

, it is the cerebellum that helps us to maintain our posture and balance thus enabling us to walk or cycle along a straight line.