Asexual reproduction takes place through budding in
Amoeba
Yeast
Plasmodium
Leishmania
Answer:
Checking all the options
(a) Amoeba reproduces through Binary fission .
(b) Yeast reproduced asexually through budding . In yeast, a tiny outgrowth is seen in the parent cells which grows into a bud. The stages of budding in yeast are shown in the figure given below:
(c) Plasmodium reproduces through Multiple fission .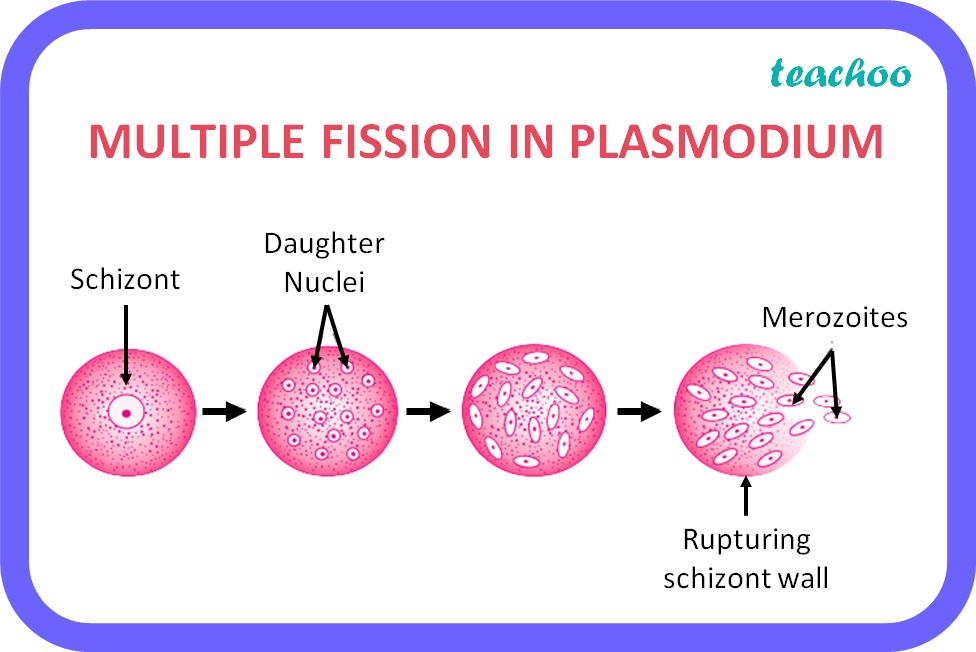 (d) Leishmania reproduces by a binary mission.
So, the correct answer is (b) - yeast .