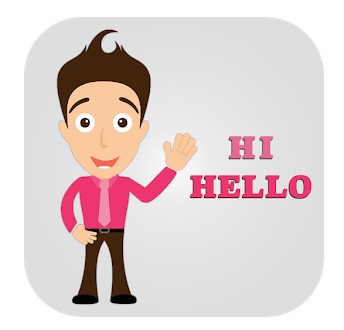 Different Ways to Make New Friends
Ask your friends to Introduce you
This is easier method
Existing known person mention you to new people
There are less chances of rejection


How to Start conversation?
Hi,meet my friend Vikas
She is Neha,my colleague
He is one of my best freinds Virat
He is my roommate Amit


Example
Ask your friends to Introduce you
Hi Deepak
Hi Neha
Meet my friend Aarushi
Hi Aarushi. How are you?
I am good. What about you?
I am good too
Smile and Introduce Yourself
In this case,you need to be confident
There are more chances of rejection,
However,it gives impression that person is bold and confident


How to Start conversation?
Smile and say hi
Speak on a general topic (Borrow notes/pen,Ask time etc)
if other person interested,ask name,class etc
Shake hands and say pleased to meet you


Example
How to start conversation
Hi
Hello
Never say you here before,New here?
Yes,just arrived here from Mumbai
Oh,great,so whats your name?
Aarushi
Oh nice name
Thanks,Whats your name ?
I am Deepak